REFRIGERATION AND AIR CONDITIONING WITHOUT COMPROMISE
AC COMPANION is revolutionizing HVAC technology
AC Companion provides energy conservation
The Air Conditioning Companion, or "AC Companion" Chiller incorporates the patented and patent pending technology. We have implemented new and existing energy conservation methods. The future of global cooling demands are only increasing, and conservation is the future.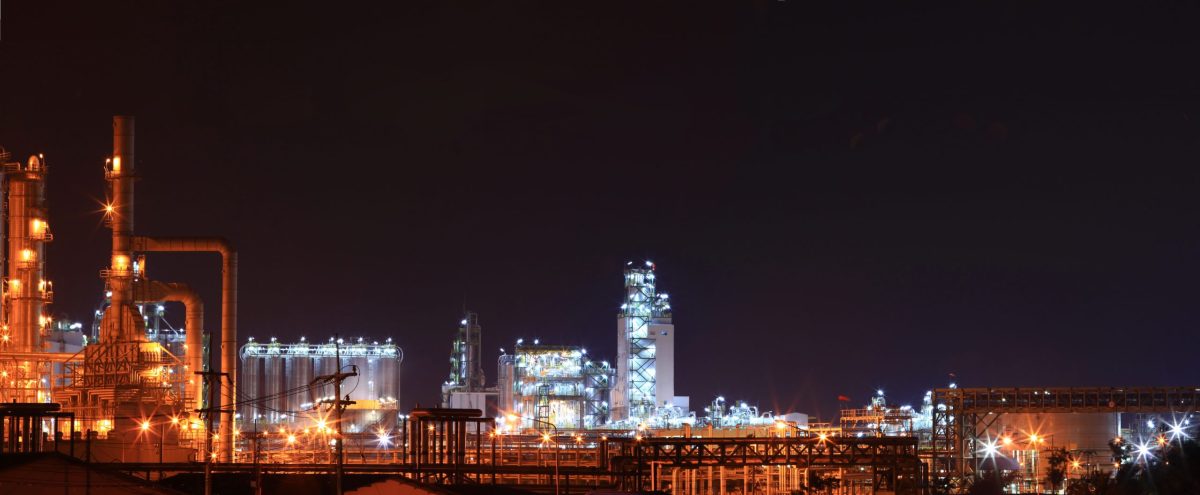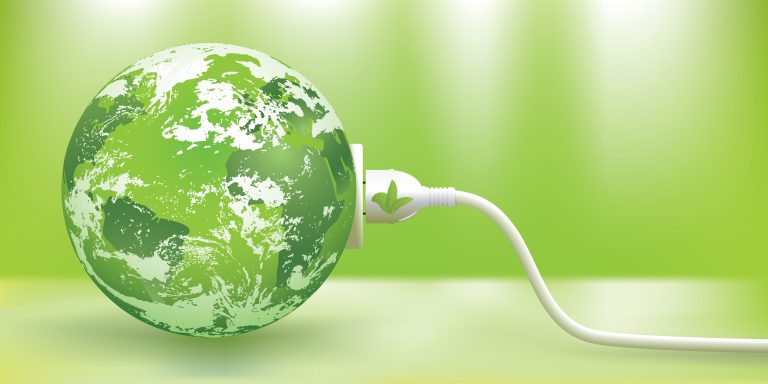 According to the Global Trends in Urban Electricity Demand for Cooling and Heating, heating, ventilation and air conditioning (HVAC) contribute 35% of total primary energy demand in the United States and are expected to reach similar portions in China and other developing countries soon.
The AC Companion chiller provides a 33% energy savings over a traditional chiller! The savings are validated both through analytical calculations and research and development in an active prototype.
With uncertainty of solar and wind being able to provide reliable, renewable long term energy, energy conservation is the path of the future to reduce our reliance on fossil fuels, nuclear, and coal, reducing our global carbon footprint.
THE AC COMPANION CHILLER SYSTEM REQUIRES 1/3rd LESS TONNAGE COMPARED TO TRADITIONAL SYSTEMS, 33% MORE EFFICIENT
The AC Companion chiller incorporates and augments a traditional chiller, with load shifting techniques. It implements the patented Air Conditioning Companion Stabilizer to provide a 33% energy savings over that of a traditional chiller!
Our chiller also implements an advanced control module that includes BACnet compatibility, artificial intelligence, and advanced, detailed monitoring.
All components are UL listed.
An AC Companion Chiller can be sized as much as 1/3 less than that of a traditional chiller while providing enhanced performance, resulting in a decrease in first time cost, including infrastructure required to support the system.
An AC Companion Chiller operates at off peak periods, resulting in a drastic reduction in operating costs due to the reduced cost of electricity and the improved efficiency of the chiller.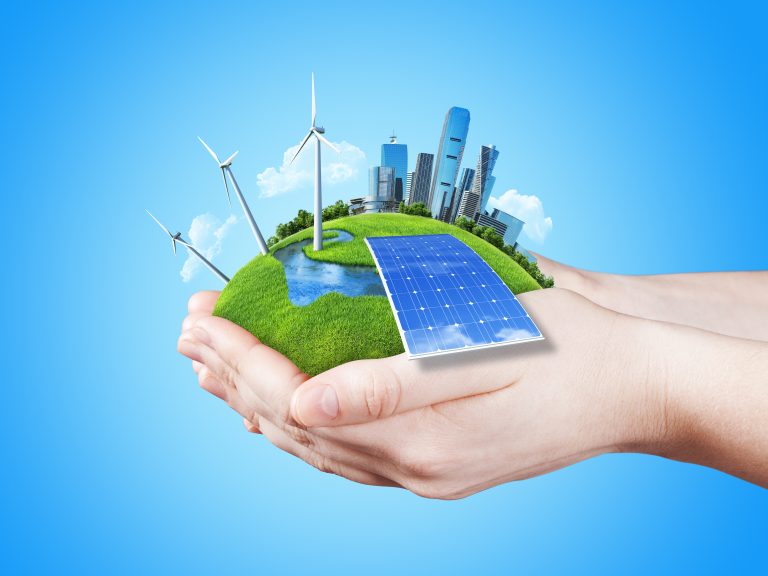 BENEFITS OF THE AC COMPANION CHILLER
Minimal impact to traditional chiller manufacturing processes.
Retrofit options for existing equipment.
First time equipment cost savings.
Ongoing operational cost savings.
Reduced Energy Consumption.
Reduced first time building infrastructure requirements.
Improved system efficiency.
Claims proven by prototype.
Conducive to low and medium temperature applications
Environmentally friendly refrigerants.
Elimination of water-based cooling towers.
Patented technology that improves commercial, industrial, and Multi-Tenant residential HVAC